Home » Rab Scafell Sky Race 2023 » Spectator Information
Spectator Information for Scafell Sky Race
Your essential guide to spectating and supporting at Scafell Sky Race, 2019
Best
Essential links
Where to go on the course
We recommend the following top spots for race viewing – see below for a chart of estimated times for the runners' arrival at each location.
CP5 Seathwaite Farm: We request that you do not wait in the farm yard directly for runners you are supporting and make sure you park sensibly if you are viewing the race from somewhere near Seathwaite Farm. However, this CP is a long drive and we encourage you to stay in the Great Langdale Valley
Sour Milk Ghyll is a good place to view the runners puffing, panting and clawing their way up the 'scrambley' ground of the 'footpath' there.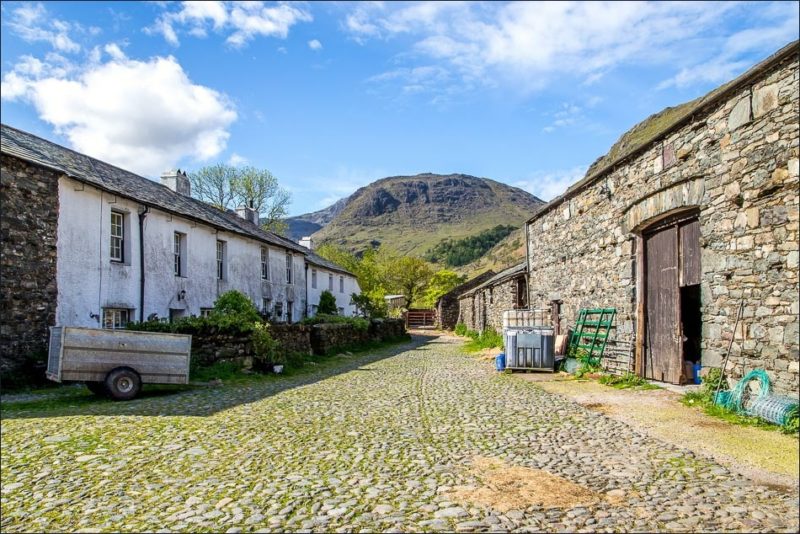 Stickle Barn: A great place to base yourself, park in the same field as the competitors or use the National Trust Car Park next to the Stickle Barn.
Best Viewing Time: 08:15 to 08:45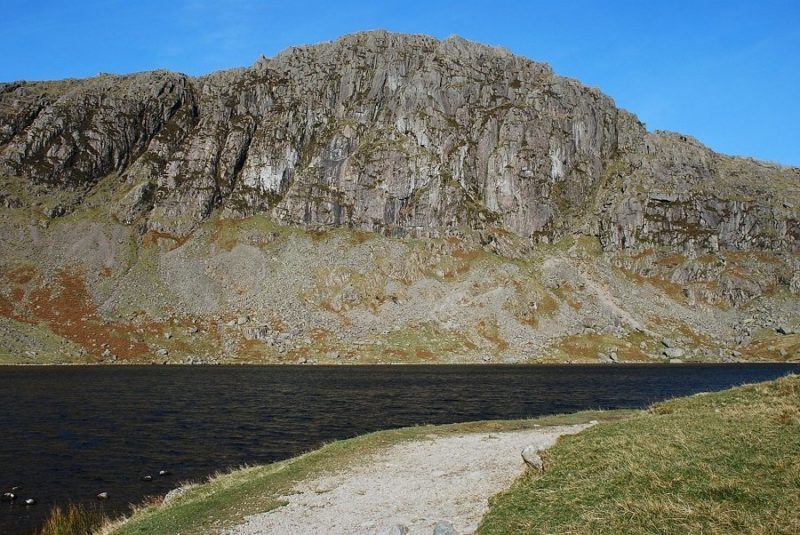 Best Viewing Time: 12:00 to 15:00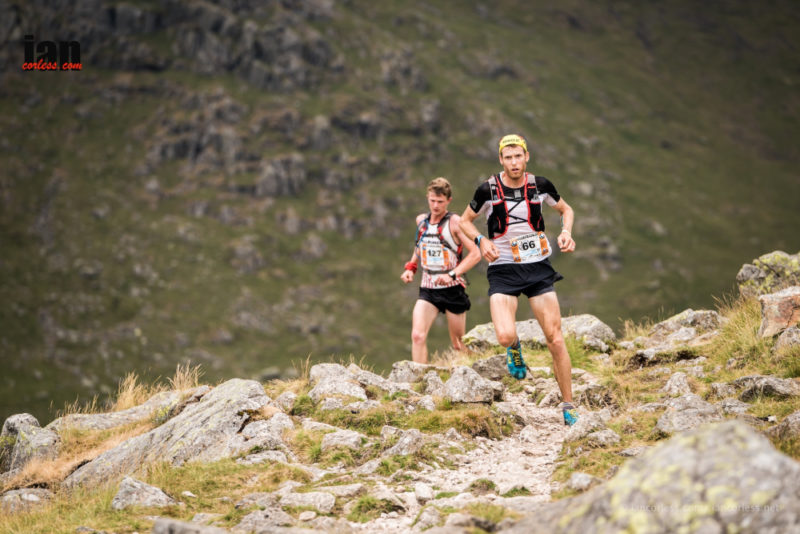 Bowfell & Esk Pike: If you fancy a good old walk as well, then you might fancy extending the Band viewing to heading up and over Bowfell and Esk Pike, here you will view the runners coming against you from the summit of Bowfell, so watch out, don't collide! You must have good fitness and navigation skills to complete this route. See the suggested route: https://osmaps.ordnancesurvey.co.uk/route/3488124/SSR-Fell-Walking-Day
Best time to set off: 08:30 to 09:00
The Old Dungeon Ghyll pub is a great place to enjoy a drink and watch the runners descend The Band from Bowfell with a pair of binoculars - Old Dungeon Ghyll Location
Best time to have a drink here?: 12:00 to 15:00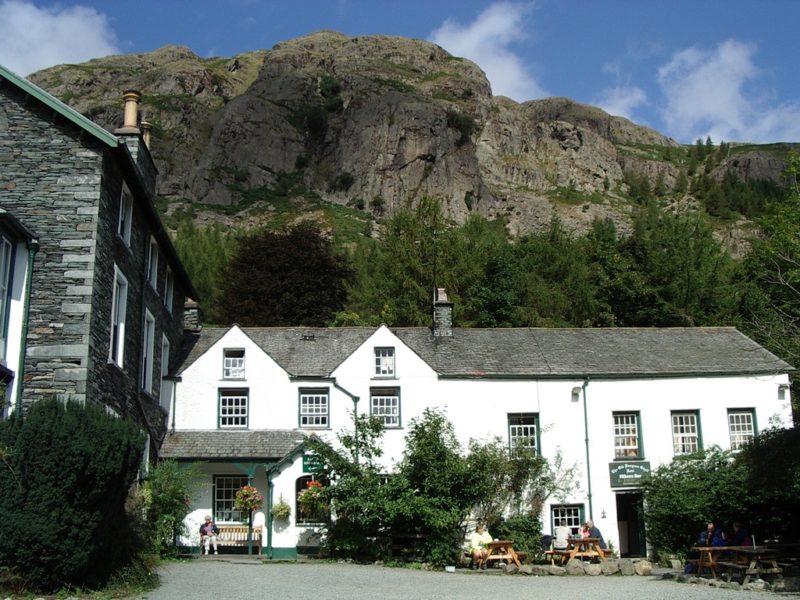 Please do:
Bring your cowbell! If you don't have one yet, don't worry: you can buy yours from Race HQ at the National Trust's Stickle Barn. They're £12.50 and will make a great addition to your life!
Be considerate and courteous to other fell users and to the general public. Feel free to let others know about the race and to explain to them what the racers are putting themselves through.
Remember the 'Countryside Code'. Leave no trace and if you see other litter, pick it up and bring it back to the Stickle Barn where it can be re-cycled or disposed of.
Please do not:
Base yourself at CP5, Seathwaite Farm. This will only make the farmer, Peter Edmonson angry if he can't move around his farm yard, so be considerate.

Leave litter: please ensure that you take everything home with you, or bring it to one of our feed stations where we can dispose of it. If you see other litter in the fells, then use some extra calories to bend down and pick it up. Wombling is good for your soul - if you doubt that, ask Bungo, Orinoco or Great Uncle Bulgaria!!