Home » News » Results for Lakes Sky Ultra and Scafell Sky Race 2018
Results for Lakes Sky Ultra and Scafell Sky Race 2018
After a fantastic weekends racing with runners of all abilities we are pleased to be able to announce the results.
in Race News / Skyrunning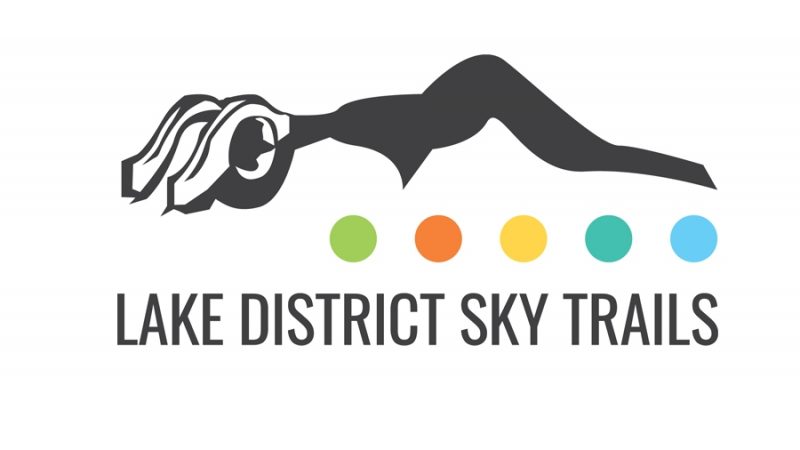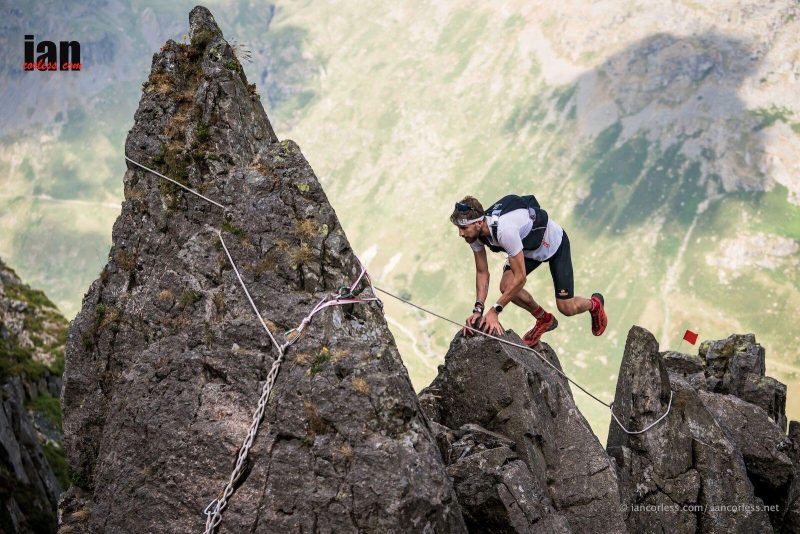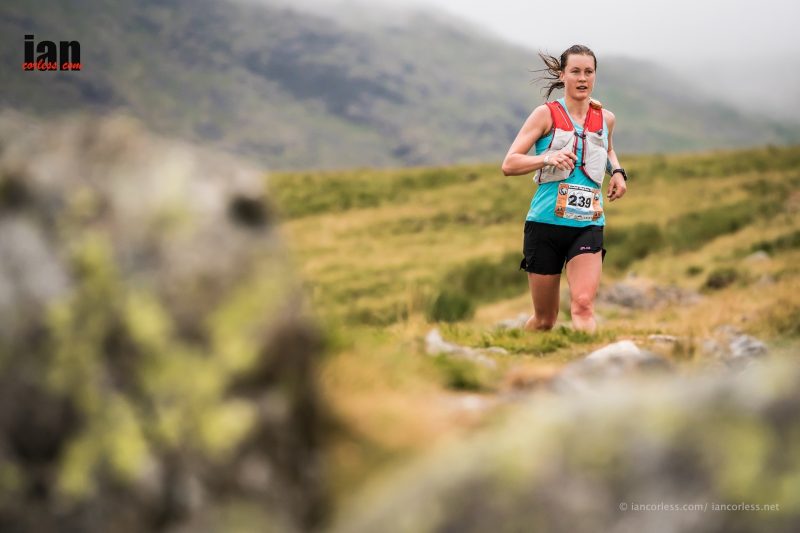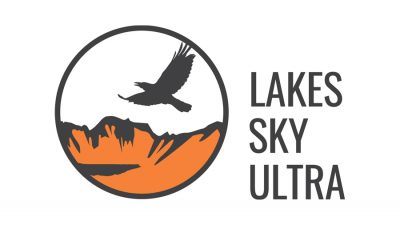 IN A DRAMATIC WEEKEND OF HIGH-OCTANE RACING ROB SINCLAIR AND SOPHIE GRANT WIN THE LAKES SKY ULTRA, WHILE MARRIED COUPLE...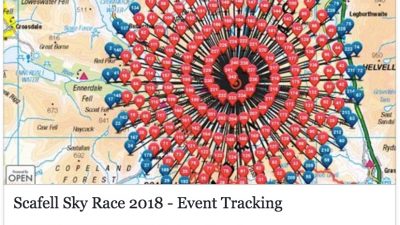 Follow your friends and loved ones out on the serious courses designed by the Lake District Sky Trails team.