Home » News » Open Tracking GPS Tracker Links for the LSU & SSR 2018
Open Tracking GPS Tracker Links for the LSU & SSR 2018
Follow your friends and loved ones out on the serious courses designed by the Lake District Sky Trails team.
in Race News / Skyrunning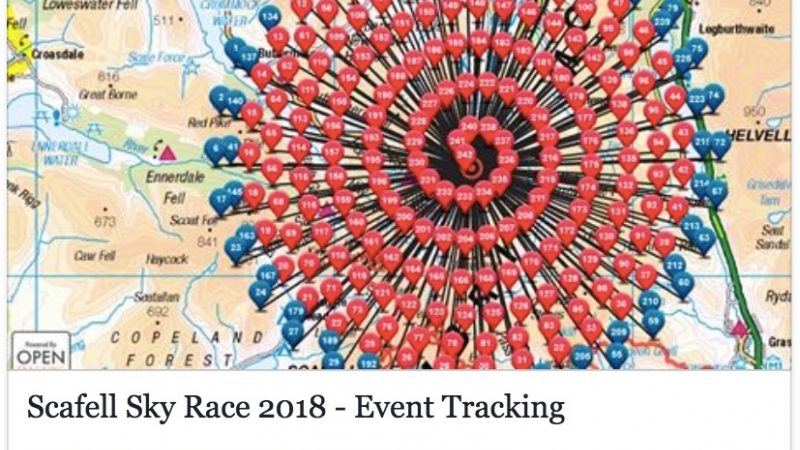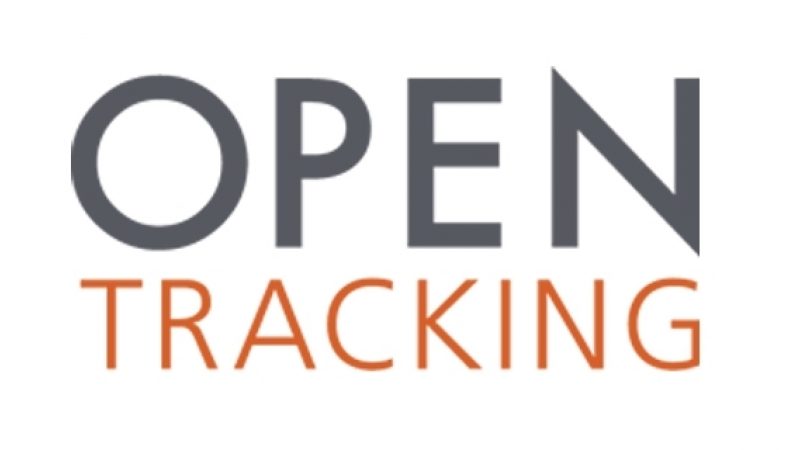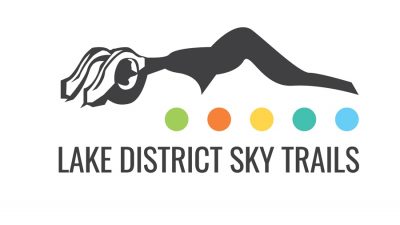 After a fantastic weekends racing with runners of all abilities we are pleased to be able to announce the results.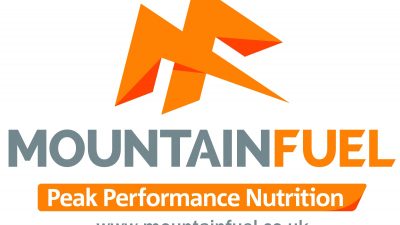 Mountain Fuel are synonymous with fuelling plenty of elite mountain running stars in the UK right now on podium...