We have been looking for another partner to deliver top quality nutrition for our vegetarian and vegan runners.
The folks at Longhaul Endurance got in touch and have offered their great product to cover our Vegan and Vegetarian needs.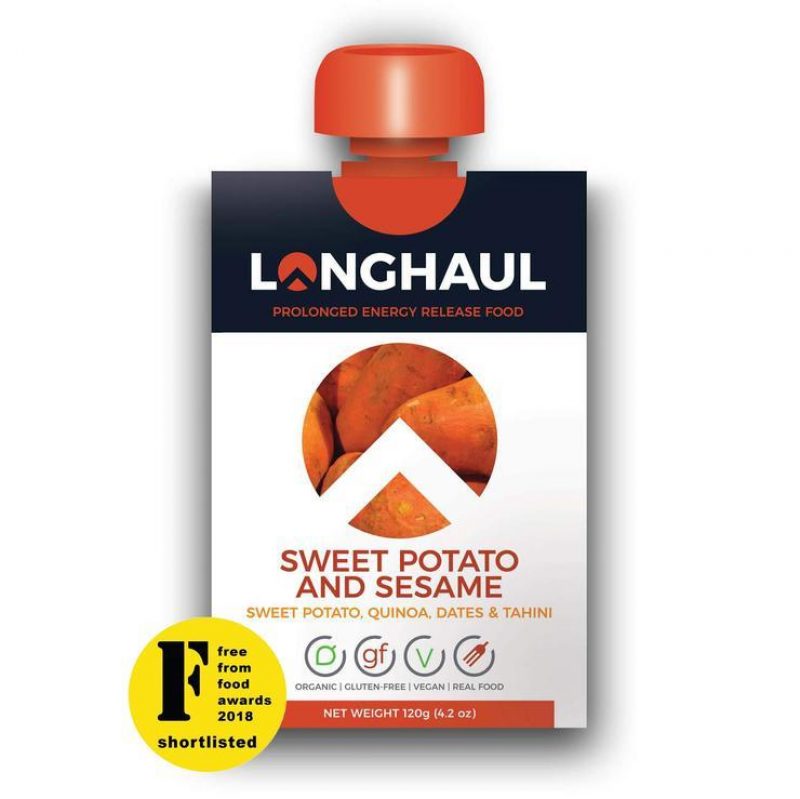 A little about Longhaul Endurance:
THE NEXT GENERATION OF NATURAL SPORTS NUTRITION
Longhaul believe in natural sports nutrition. Real food provides sustained energy, a natural nutritional mix, and, quite frankly, tastes much better. To provide you with a fuel that enables you to perform at your best they make their sports food according to the following principles:
BALANCED NUTRITION FOR SUSTAINED ENERGY
The body needs to absorb a balanced nutritional mix to create prolonged energy. Hence, when developing our sustained energy food we carefully choose carbohydrates with a medium to low glycemic load, before adding protein and fat. This slows the breakdown of the carbohydrates, ensuring the energy is released slowly and steadily. We also select ingredients that have natural electrolyte properties to help you stay hydrated.
NO COMPROMISE ON TASTE
We don't see why sports food can't taste great. So we never compromise on flavour because we know that in those challenging moments you just want something that tastes delicious and satisfies your hunger.
EAT WHOLE FOODS FOR NUTRIENT SYNERGY
Our food is made from whole foods. One of the many advantages of whole food over a powder or gel is that your body benefits from nature's nutrient synergy; that is when two or more nutrients interact to produce a result greater than their individual form [1]. The combination of the magnesium and calcium in sesame seeds, for example, is far more beneficial to your bones when eaten together than when digested individually.
WHY WE DON'T USE PROCESSED SUGARS
There are so many sports products out there that 'boost' your energy with sugar. The problem with boosters is that they end with 'downers'. This happens when your body releases insulin to take and store excess sugar from your blood supply. The result of this is that your body then has to work harder to retain sugar balance, leaving you with less energy when you need it most.

Our food doesn't use processed sugar, nor do we use syrups such as brown rice syrup (a highly processed sweetener with a higher glycaemic index than granulated sugar). The only thing we may use is a little honey to make the food taste even better
NO ADDED ALLERGENS
We know that your body works hard enough as it is. We therefore do not include ingredients that are common allergens nor ingredients that challenge the digestive system. All our products are gluten, dairy and nut-free.
NO ADDED NASTIES
Our food is free from any artificial nasties! You won't see words like emulsifiers, acidity regulators, thickeners or raising agents on our packaging.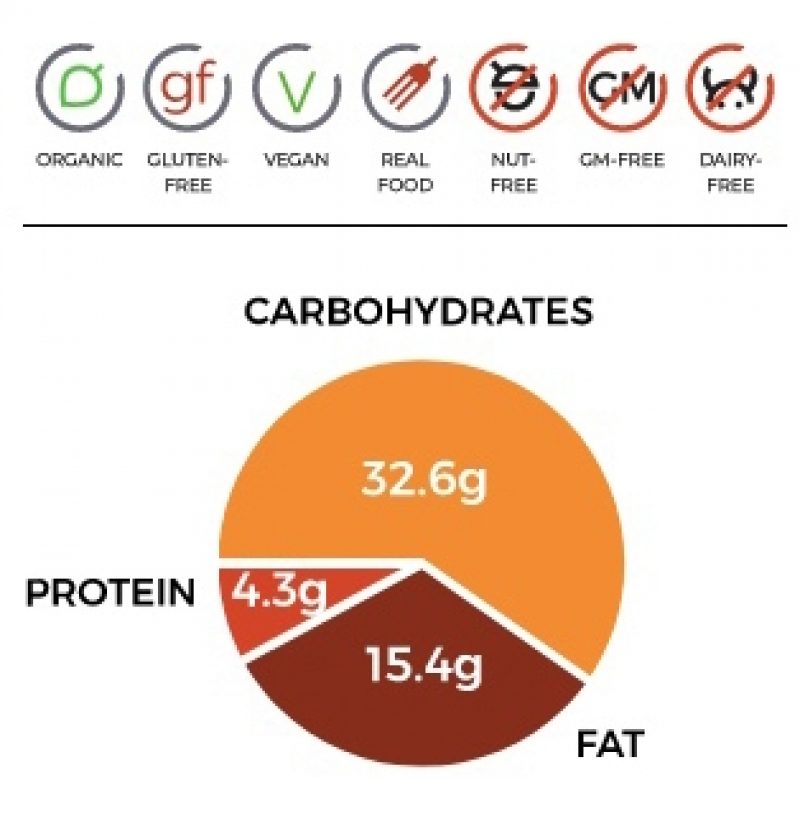 Every runner at the Lakes Sky Ultra and the Scafell Sky Race will receive a sachet of Longhaul's Sweet Potato and Sesame prolonged release energy food from the P|E|R|FORM RANGE.
Both Staale and Amelia, the owners of Longhaul Endurance, will be on site operating a tasting bar at the events centre at registration for both races where runners and spectators will also be able to purchase more of the product to use on the race or in the future.
We're really excited about this partnership and can't wait to let you taste the product.
We know your going to love it. We do!
This is real food, prolonged energy release, all packaged in to an easy to dispense sachet whilst you're out on the move whether training or racing.