We're super excited to be hosting the first sky race of the 2021 season.
Here is the link you need to follow your friends, mates and loved ones...
http://live.opentracking.co.uk/sca2021/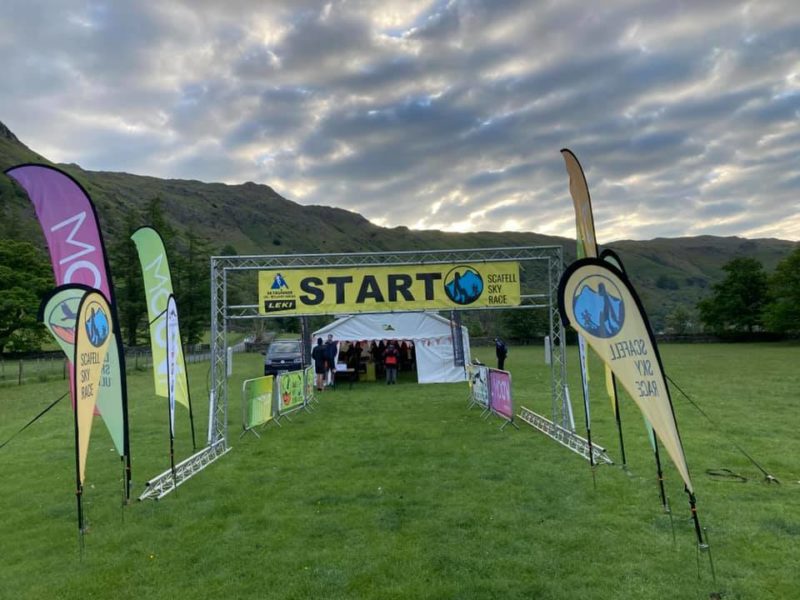 The day is set to be fine, with a little cloud cover this morning and then sun sun sun!
Check out the weather here:
https://www.mountain-forecast....
We'd like to thank all our amazing marshals for helping out, safety team for looking after the runners in the mountains, Open Tracking for making us feel comfortable, Sport Ident for keeping us on our toes with the timing the competitors and of course VOOM Nutrition for being out head sponsor and Mountain Fuel for being a supporting sponsor.