Home » News » Results for Pinnacle Ridge Extreme and Lakes Sky Ultra
Results for Pinnacle Ridge Extreme and Lakes Sky Ultra
Yesterday saw the awesome and extreme Lakes Sky Ultra and Pinnacle Ridge Extreme 2021 take place out of Patterdale. You can view the results here.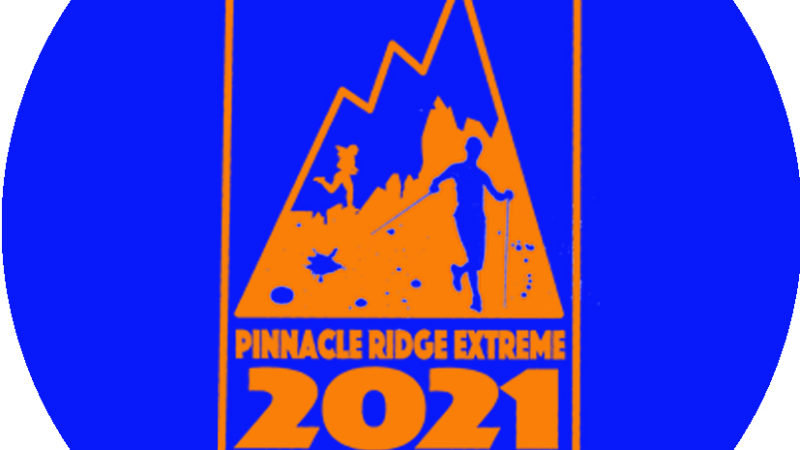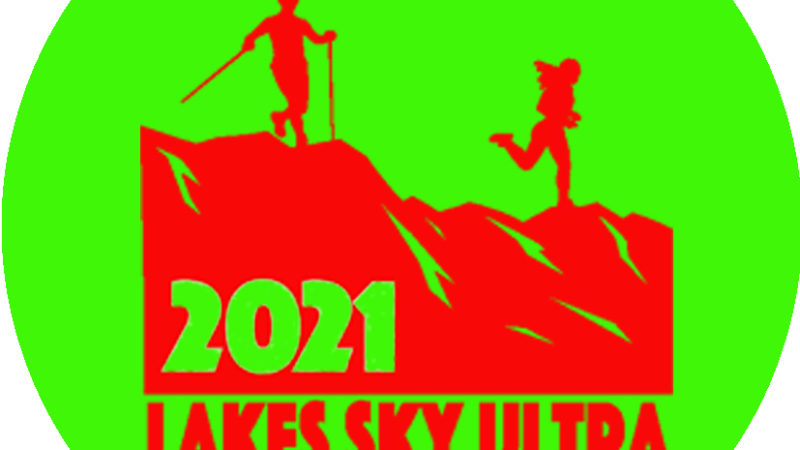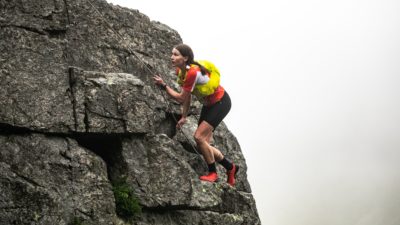 2 sky races, one day, one in the extreme category and one in the ultra category, 10th July 2021 - This was Lakes Sky...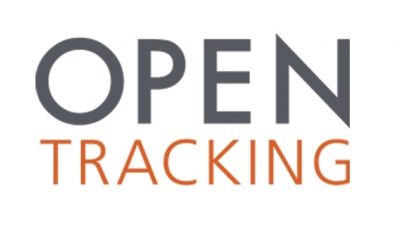 The links to follow friends and loved ones as they sweat their way around the Mountains and Fells of Cumbria on the...