This year has been terrible for everyone, races cancelled left right and centre, including all of our own.
We are now looking to 2021 for improvements on this year and with this in mind, we are opening entries for the awesomely technical Scafell Sky Race for 2021.
The race will take place from the Great Langdale Valley in the English Lake District on the 5th June 2021.
We are really excited about the prospect of delivering the race for 2021 and there will be changes to shout about, throughout the year, but right now we have made the decision to parter with Tree Not Tees for the 2021 edition.
As our valued competitors will already know, we like to run a clean race with regards to the environment as much as possible. We do not offer a Tee in the price of the race, as we already believe many of these are never worn and do either end up in landfill or just sit somewhere in a draw, awaiting that impending landfill day. We also know that the clothing industry isn't so clean in its production of clothing.
Therefore we already only offer Tees as an item to purchase at the cost of £20, so that those of you who value a Tee and want to wear it, because it means something to you, can buy one and wear it with pride.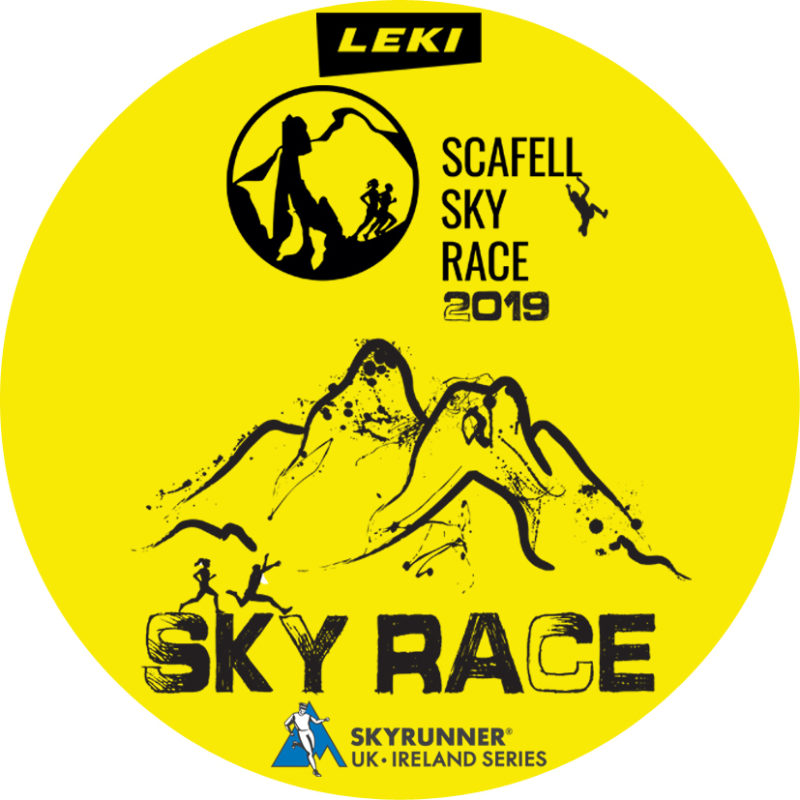 We also feel the same about medals and whilst we know some runners cherish a medal, we see it as something completely unnecessary and a useless thing, that ultimately will end up in a landfill site.
Instead we offer a bottle of cider, brewed by our RD's extended family in Cumbria, as a medal and as post race hydration to boot, plus we know it adds to the endorphin kick we all love so much!
Plus of course, the bottle can be recycled or made into a memento, like a lamp which a previous competitor did for themselves.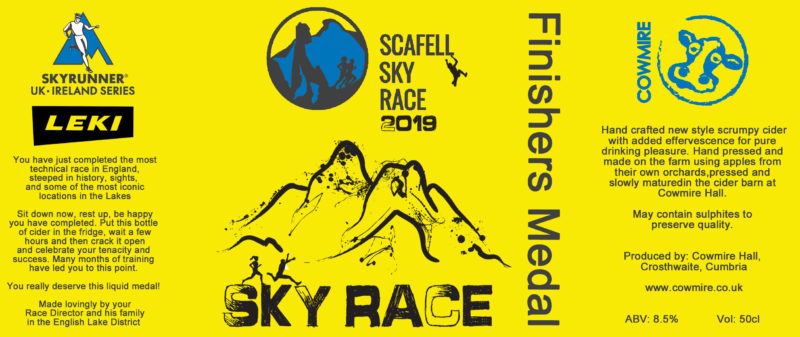 We do however offer a piece of headwear, that is the same as a buff, which participants can wear with pride during and post race.
We know this carries an ecologically harming footprint and so we thought it was time to clean up our act as best we can.
For the 2021 edition of the race, we are extremely proud to be supporting Trees not Tees in offering a Tree to be planted on your behalf, in Scotland, instead of supplying all participants the 'Buff type headwear' that is included in your entry fee.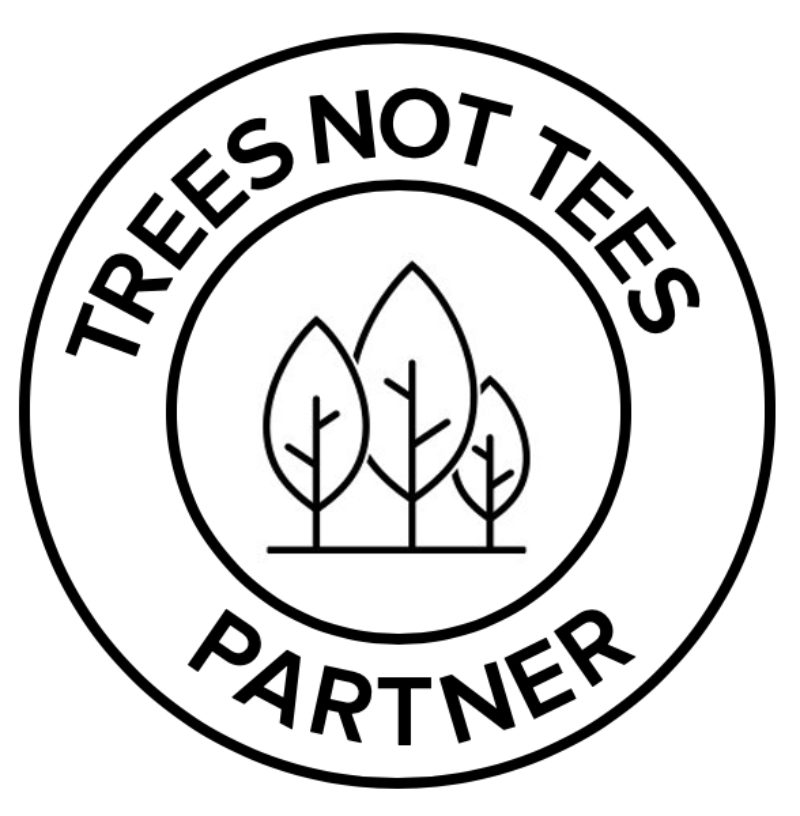 How does it work?
When you enter the race, there is a new field/checkbox to tick to say whether you want the 'buff' or whether you would rather we had a tree planted on your behalf.
Those that 'tick' the checkbox requesting a tree to be planted with have their details* sent to the team at Trees Not Tees, after the entries have closed on the 7th May 2021.
Tress Not Tees will then plant a tree for you, noting the Geo-location address, then they will add your details and the geo-location address to a certificate that will then be emailed to you, so if you feel you want to, you can travel to Scotland to visit YOUR Tree.
We believe that this is a fantastic idea, meaning more trees will be planted, locking up more carbon dioxide, saving more useless race tat/free-bees ending up in a landfill site.
With the current world crisis we are experiencing, with regards to Global Warming, there is no better way to make a difference through sky/trail/mountain running.
You actually are helping to plant new forests of indigenous trees, to help bring the environment we all love to run through feeling true freedom, back into balance, which we all need drastically.
The Trees not Tees is certainly not going to change the world and the lack of balance by itself, but it will make a difference tree by tree.
So when you enter the 2021 edition of the race, don't allow us to give you a buff, with a lovely print of the race logo's etc.
Instead this year... tick the box with regards to a tree, this way, you will be able to feel happy in some way, that you are starting to make a difference.