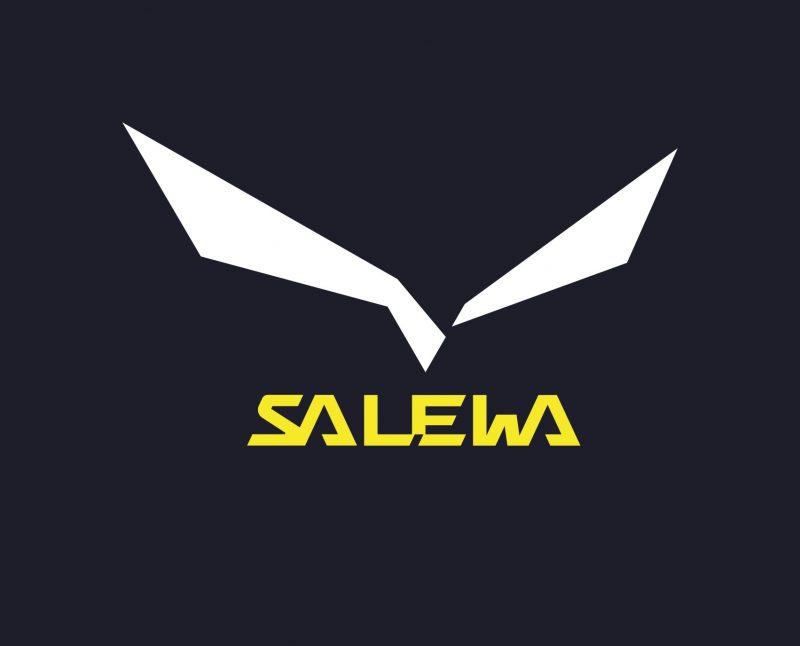 After discussions with Salewa, the well known Tyrollean, fast & light clothing and equipment brand, we are really proud to announce the support & sponsorship on the most technical section of the course, Pinnacle Ridge.
Salewa are supplying the safety equipment & ropes to be fixed in place by the Nav4Adventure team, headed by Joe Faulkner our safety officer, to offer a hand rail on the most technical sections of Pinnacle Ridge.
We are advise it would be a good idea to wear a helmet on the most technical sections of the course, but this is not a race requirement. Any competitors wishing to use a helmet, but don't possess one, can buy direct from Salewa at a discount of 30% - we will publish the code very shortly.... TBA

Stript Snacks produce clean & healthy meat based products, dried & produced in Ireland. On races we see plenty of sugar based products, but rarely in the UK do you see what the European are used to, clean & healthy snacks.
We are please to announce the support, on both of our road support food & drinks stations, Stript Snacks.
We hope you will enjoy these tasty & healthy meat based snacks.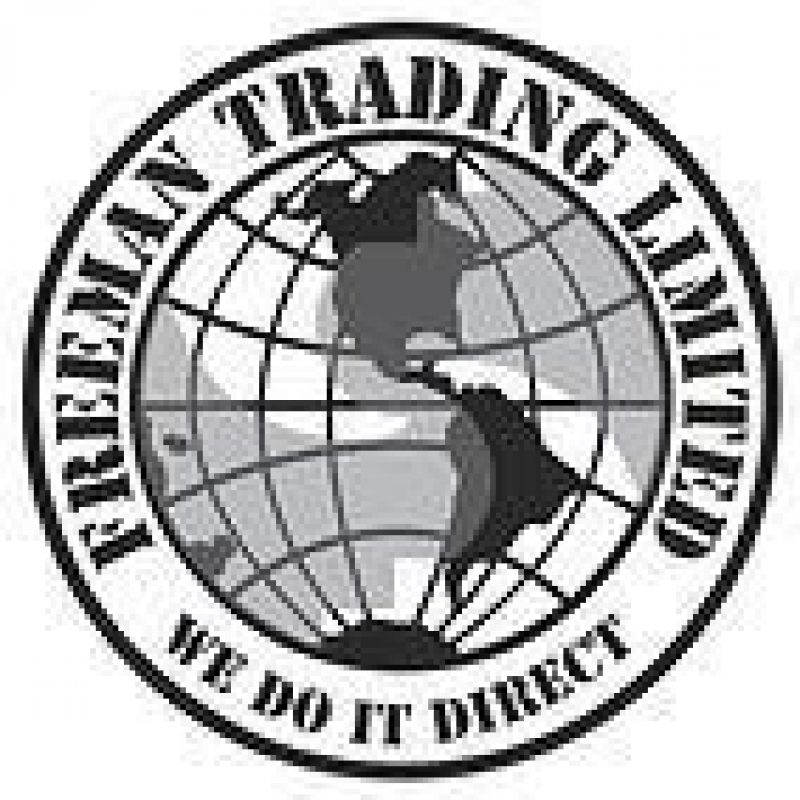 Freeman Trading are real coffee lovers, searching out the best & most ethical coffee out there. They support the farmers they buy from by giving them a fair fixed price, higher that what is deemed as "fair trading".
We are very please to announce that Freeman Trading will be supplying the True Mountain™ Lakes Sky Ultra™ with Tunki Coffee, real 'fair trade' coffee.