Home » News » Live Tracking for the Scafell Sky Race 2019
Live Tracking for the Scafell Sky Race 2019
This is a new course for this year and one we plan to keep. The new section connecting Great Langdale with Borrowdale will really test runners descending skills and then its on to the 'highly technical' second half and with inclement weather its going to be tough out there. Keep up with the action here!
in Race News / Skyrunning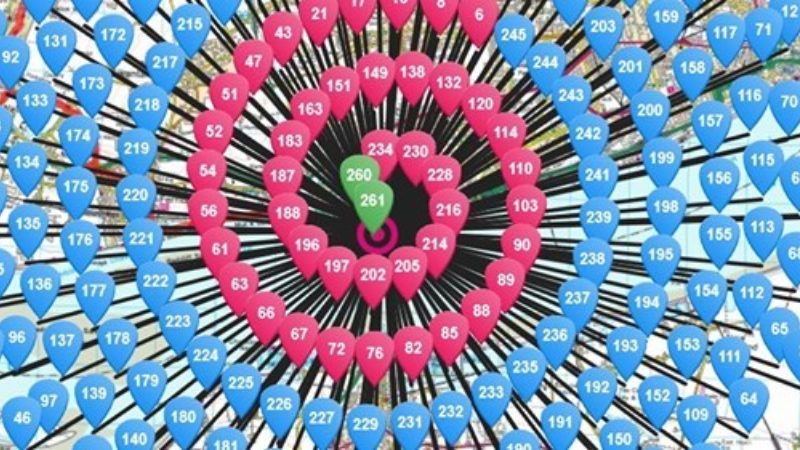 The race is now underway.
Track your friends and loved ones here: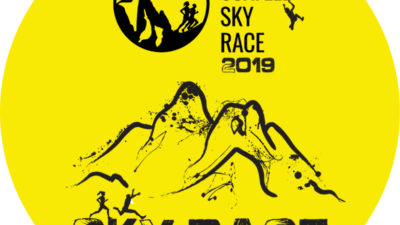 View the confirmed results from yesterday's newly designed Scafell Sky Race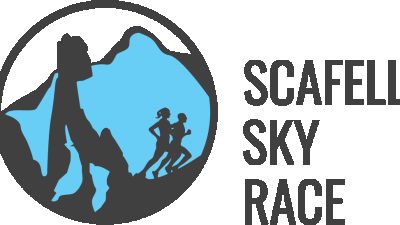 40km of mountain terrain and 3500m ascent/decent: Scafell Sky Race is played out on technical, single-track trails from...