Salewa FREA BASE Cap
The Lakes Sky Ultra will be open to 150 lucky runners for 2017, so places will sell quickly. We thought we'd add a bit more fun and give away a Salewa FREA BASE Cap, worth £25, every 10 entries starting with the number 5.
So entry 5 will receive a FREE Salewa FREA BASE Cap through the post, entry 15 will receive the same, entry 25 will receive the same and so on.... until we reach the number 145
In total that's 15 caps to give away.
Will you be one of the lucky winners?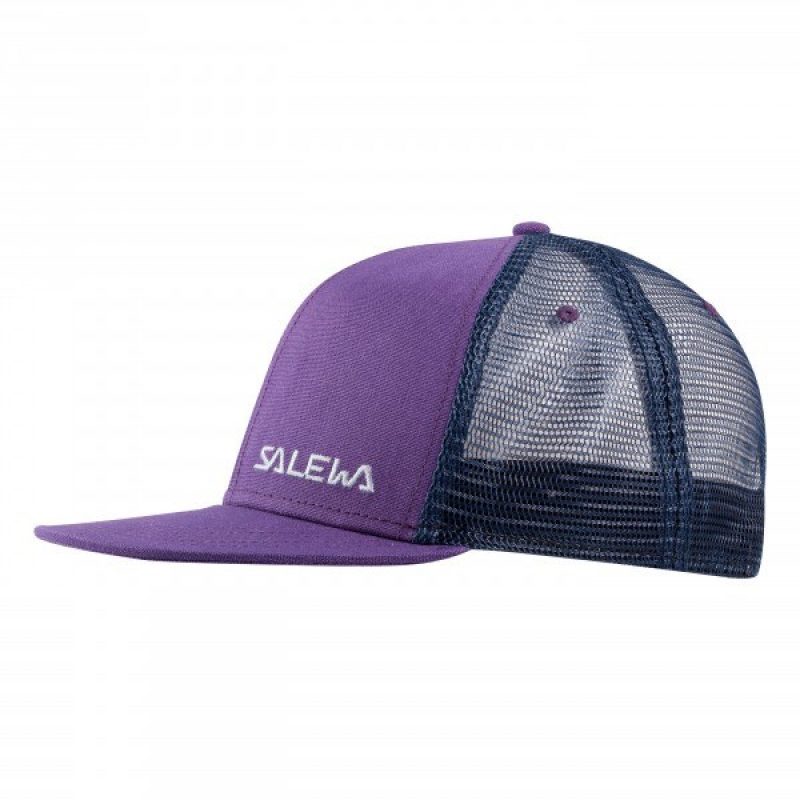 Pura Perform Charger 90
We've also teamed up again with the ace guys and gals at Team Nutrition and scooped some of their Pura Perform product.
We really rate the Pura Perform Charger 90 for hydration on the go. A perfect mix of electrolytes and easy to digest carbohydrates, easy on the tummy, great on the palate and never ever too sweet!
We're giving away a tub of the Pura Perform Charger 90, worth £20, every 10 entries, starting with the number 10! So thats 10, 20, 30, 40, 50 all the way to entry number 150!
Will you be the lucky entrant?