Race Previews
Preview's in the press for the inaugural Lakes Sky Ultra 2015 & inaugural Scafell Sky Race 2017
4 OF THE BEST MOUNTAIN RACES IN BRITAIN
- Women's Running UK
http://womensrunninguk.co.uk/e...
Mountain Run Events in general get a season race preview on Love the Mountains
http://www.lovethemountains.co...

Lake District Weather Line
LSU and Scafell Sky Race 2017 - http://www.lakedistrictweather...
Talk Ultra Race Preview
Scafell Sky Race 2017 - https://iancorless.org/2017/07...
The Scafell Sky Race™ gets a preview in the route section of the Trail Running Magazine. The course now takes in the summit of Harrison Stickle and is slightly harder, but much better for it.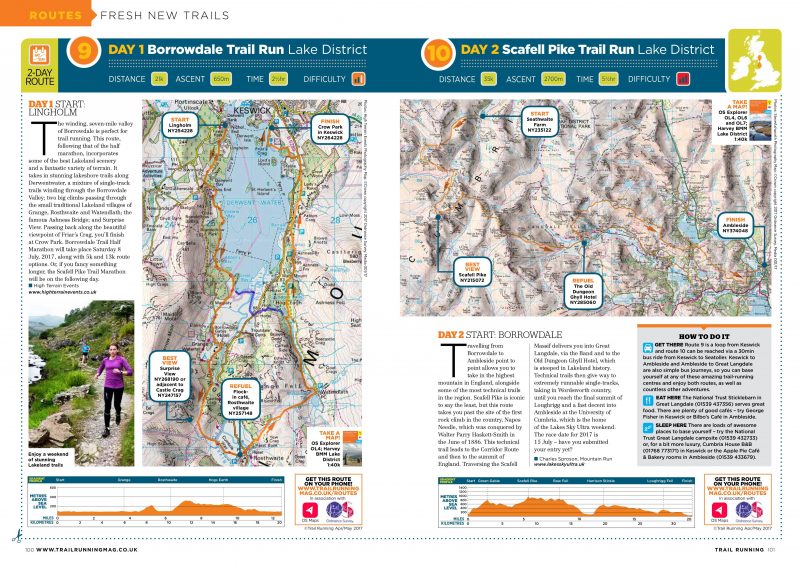 Pre race coverage for the Scafell Sky Race 2017
https://www.pressreader.com/uk...

Pre-Race: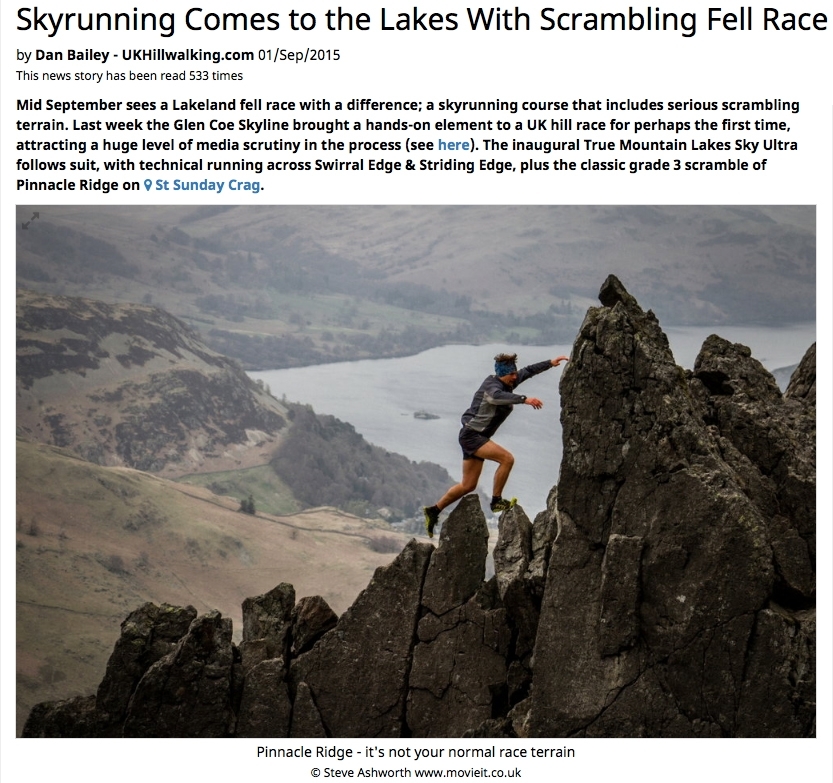 http://www.grough.co.uk/magazine/2015/08/30/bring-... - Bring your Cow Bells!

http://www.run247.com/articles/article-6686-skyrun... - SkyRunning™ comes to the Lake District with the True Mountain™ Lakes Sky Ultra™